Welcome Beatles Fans!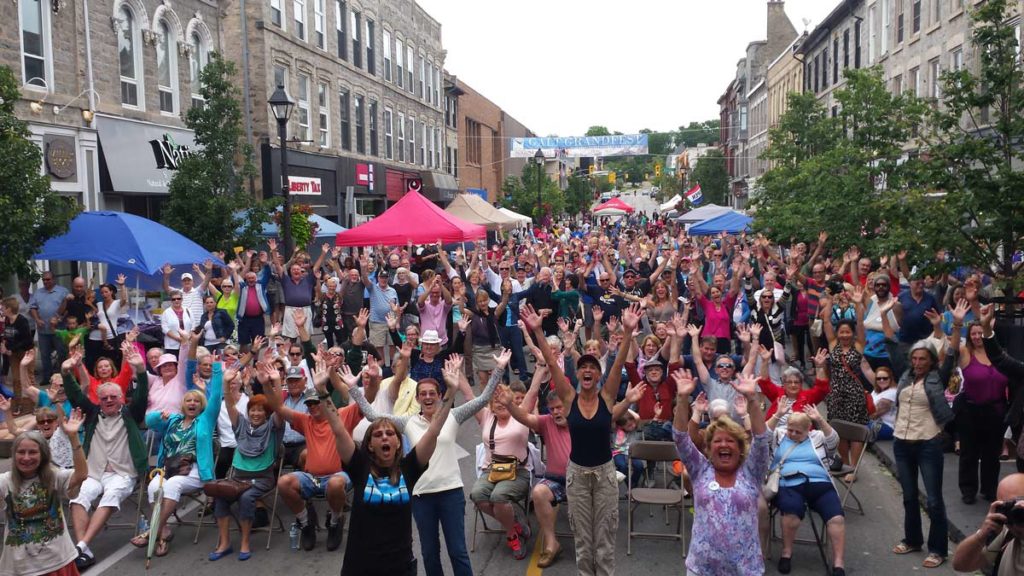 The Liverpool 4, Canada's top Beatles Tribute band has been delighting audiences for over a decade with their live high energy performances!
Note for note musical recreation, authentic equipment and period correct costumes create the complete Beatlemania experience! It must be seen to be believed.
Visit our Facebook Page and Follow and Like us!
Contact us for more information!
liverpool4tribute@gmail.com
+1 416 274 3980